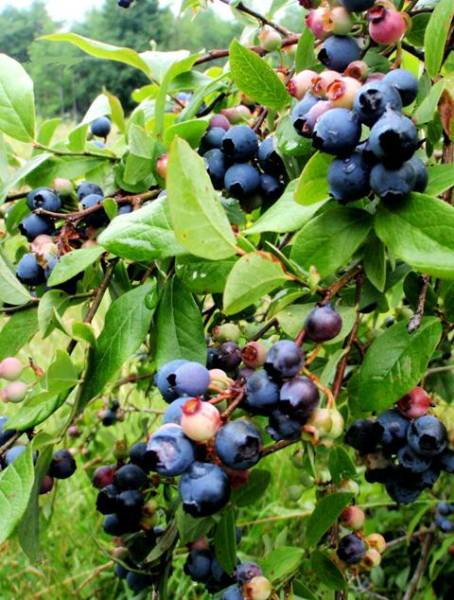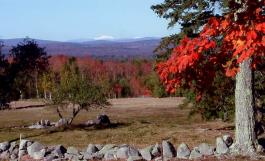 Experience Farm Living
Admire the stone walls lining miles of discontinued roads that provide great walking and biking.  Explore cellar holes and abandoned orchards of bygone farms.  Have the fun of gathering your own blueberries from our high-bush field.  Pick strawberries or apples at nearby farms.  Milk a cow at a neighbor's dairy farm.  Read epitaphs on old stones in a graveyard behind the still active 200 year old Fayette Baptist church located at the end of our main pasture.  Marvel at the sunrise's colorful reflections off the snow-capped Presidential range, 60 miles away.  Live out the old ways at the famous Norlands Living History Museum, whose lofty glistening church spire beckons above a distant tree line, ten miles away.  Or simply talk to the animals who make their home here, (sheep, horse, and donkey.).
Feeling Energetic?
We're located in the heart of Maine's hill and lake district.  Go swimming, fishing or boating on one of the beautiful clear lakes and streams that surround us, (we provide free canoes and kayak rentals).  Find fabulous mountain climbing, hiking and beaching at close
Mount Blue State Park
, (just a 45 minute drive away).  Try out one of the many golf courses in the area or bring your bike and ride throughout the countryside -- be forewarned, however, we're in hill country, so be prepared for a workout!
Take easy day trips
to our famous coastline, (1 hour drive).  Ride up
Mount Washington's cog railway
.  Visit Maine's state capital with its
award-winning museum
, 18 miles away. Get out your camera and go moose hunting while enjoying a drive through the scenic countryside. (If you're one of the few lucky ones, you may not have to go far -- they've been known to amble quietly by the back door).
Antique Shopping
Visit historic
Hallowell
, (30 minutes away), and take in their lovely Main Street lined with antique stores.  Or let us direct you to even closer shops where you can treasure hunt for something special to take home with you.
Find "culture"

What is there to do at Home-Nest Farm?

Winter sports
? Come ski the best of our state's downhill slopes, (
Saddleback
,
Sunday River
,
Sugarloaf
, and
Mt. Abram
are all easy day trips), and well maintained cross-country trails, (you can cross-country right out the back door).  Skate on our farm pond.  Snowmobile on well traveled trails.  Snowshoe through the fields or on well maintained trails.
Wagon & Sleigh Rides
Wagon and sleigh rides
(conditions permitting) can be arranged through local services for special family events such as anniversaries, birthday parties and weddings.  Inquire early for availability and pricing.
Bring Your Own Horse!
We have many acres of pasture land with good animal fencing. We would welcome your bringing a horse or two along!  Scores of miles of great trails are ready to be explored.
Relax & Read
In moments of leisure, sit out on the porch or curl up in front of a cozy fire with a good book.  All our facilities have bookshelves filled with books for your enjoyment during your stay, (please leave them for future guests to enjoy).  Look closely, and you'll find a couple about the colorful ancestors who used to live here.  Your hosts have published three family histories and photographic collections, full of letters, diaries and poetry of years gone by.  Want to know more? 
Check out Home-Nest Chronicles
. Learn more about Maine and the people who live here, (past and present), through the writings of local authors.
Day Planner
Link to our helpful booklet, "Things to do in and Around Home-Nest Farm," for pictures and detailed driving instructions to some of your host's favorite places.                                                                              
Nonsmoking
                                                       For our farm animals' peace, no pets.
________________________________________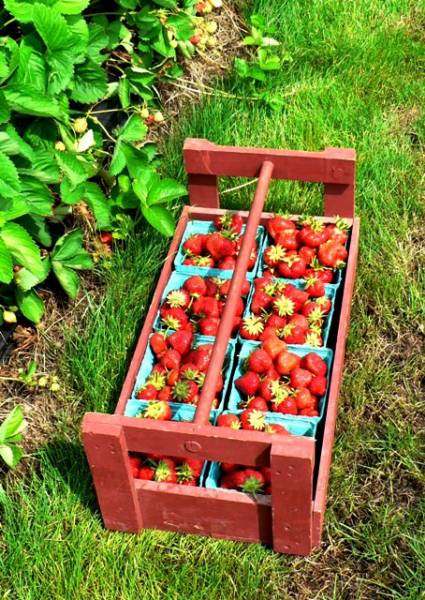 PHOTOS TO WHET YOUR APPETITE FOR SOME OF OUR ATTRACTIONS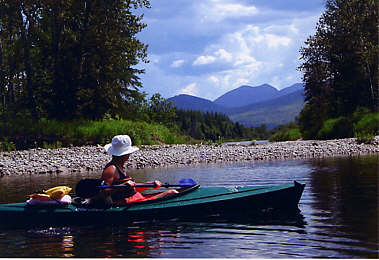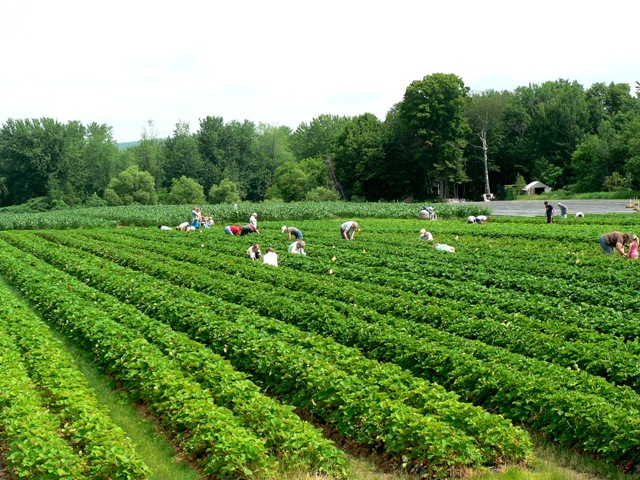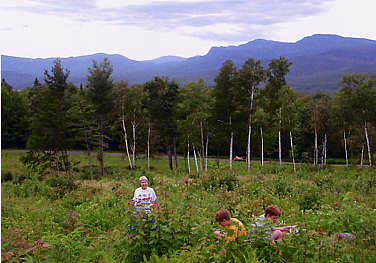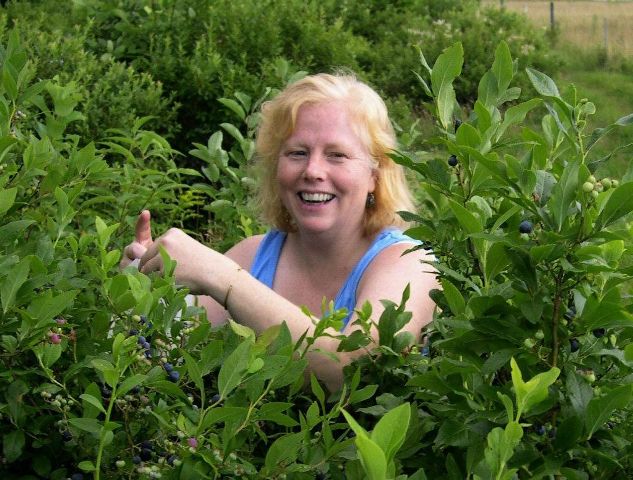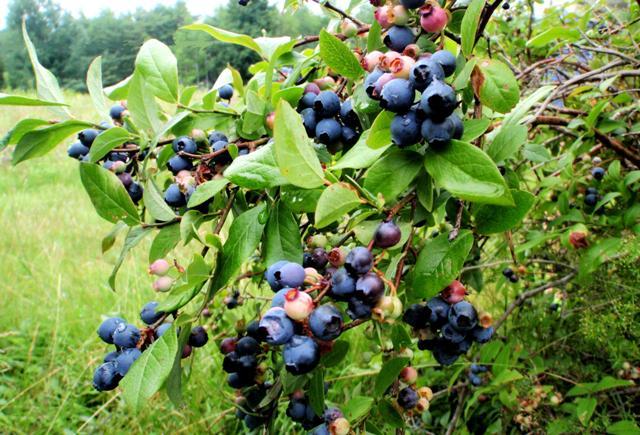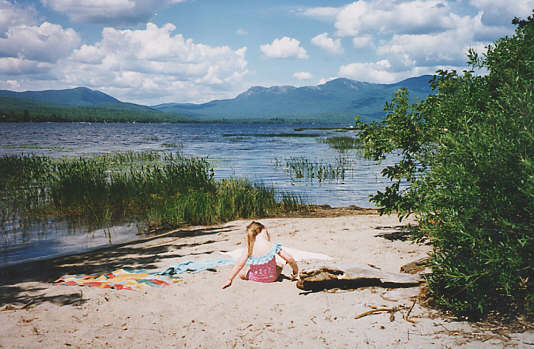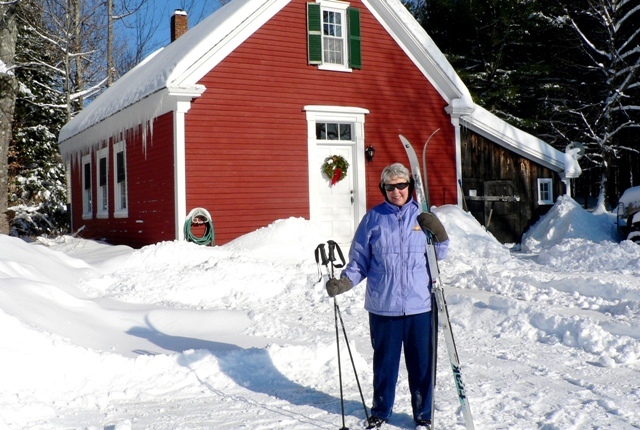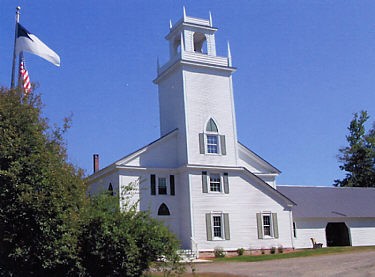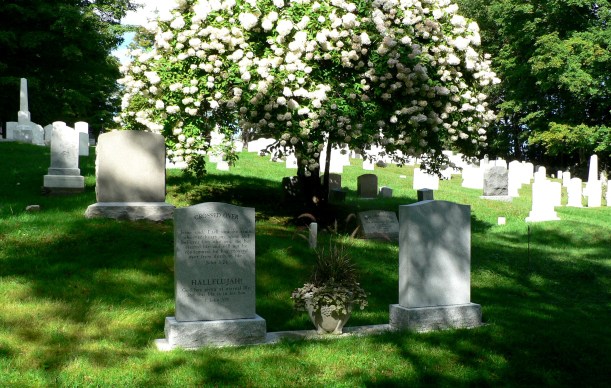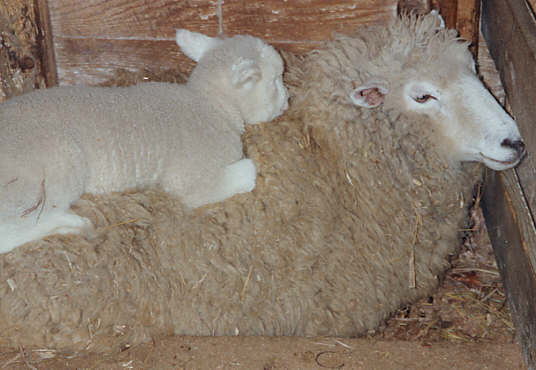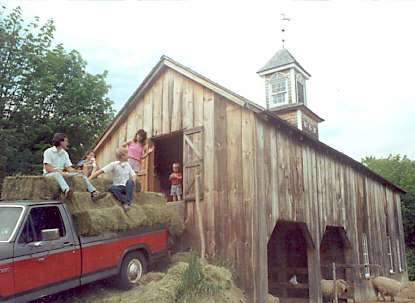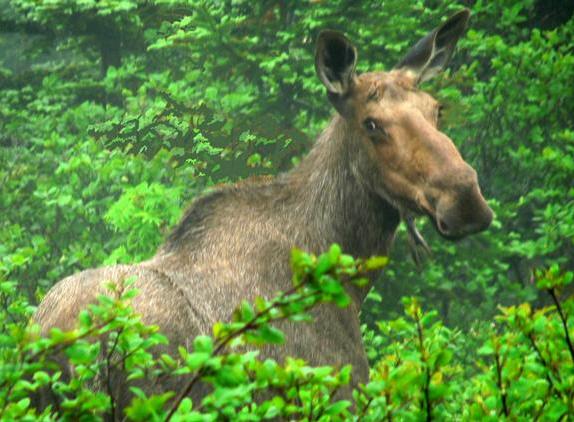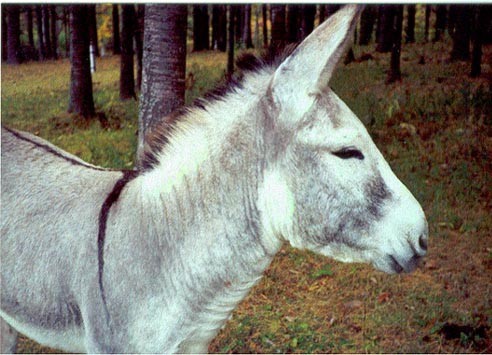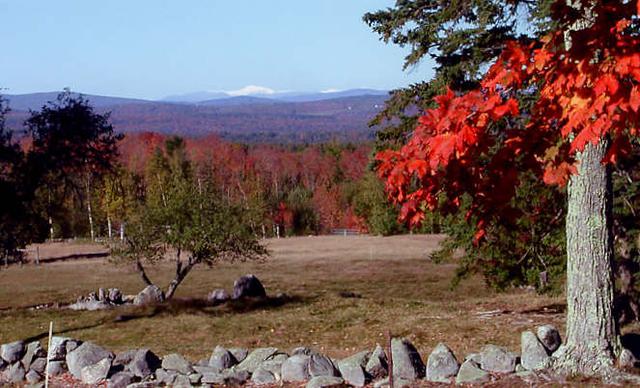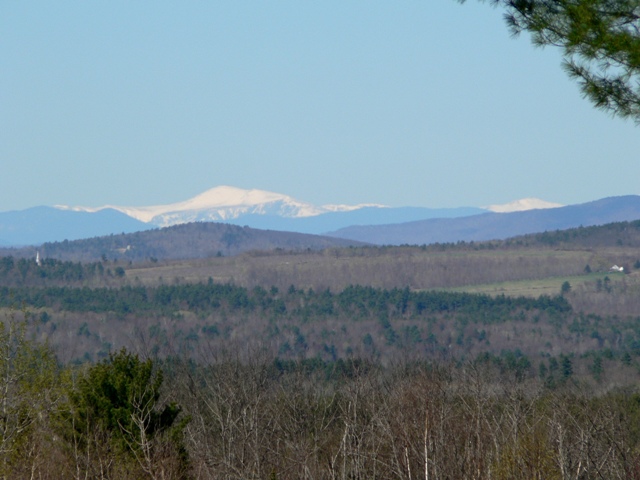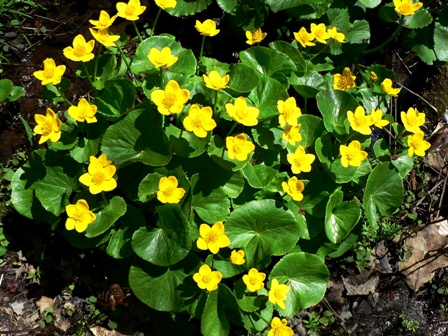 Get to know our critters, close up!

Kayak or canoe on quiet secluded waters.

Pick your own fresh fruit and vegtables.

Choose to pick blueberries at a mountain park ...

or decide to pick those berries right at Home!

It's easy picking off our native high bush berries.

Lots of great beach and water sports opportunities.

Groomed X-country ski trails right from our door.

This historic neighboring church still thrives.

Read gravestone inscriptions in the chruch's cemetery.

You decide: watch, or get your hands dirty.

Sorry, guests aren't invited to join the ride.

Personable Ebenezer loves making new friends.

Learn the difference between a horse and a moose!

Two bull moose parade across our lawn ... evidently wanting to join in the hanging of the greens.

Our conservation lands assure that Home-Nest Farm's expansive panoramic views will be forever protected.

Binoculars help identify landmarks, up to 60 miles away.

Pick marsh marigolds along one of Home-Nest's brooks.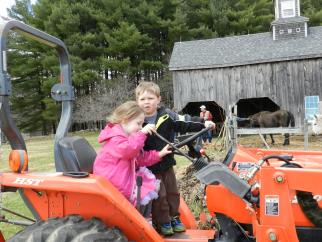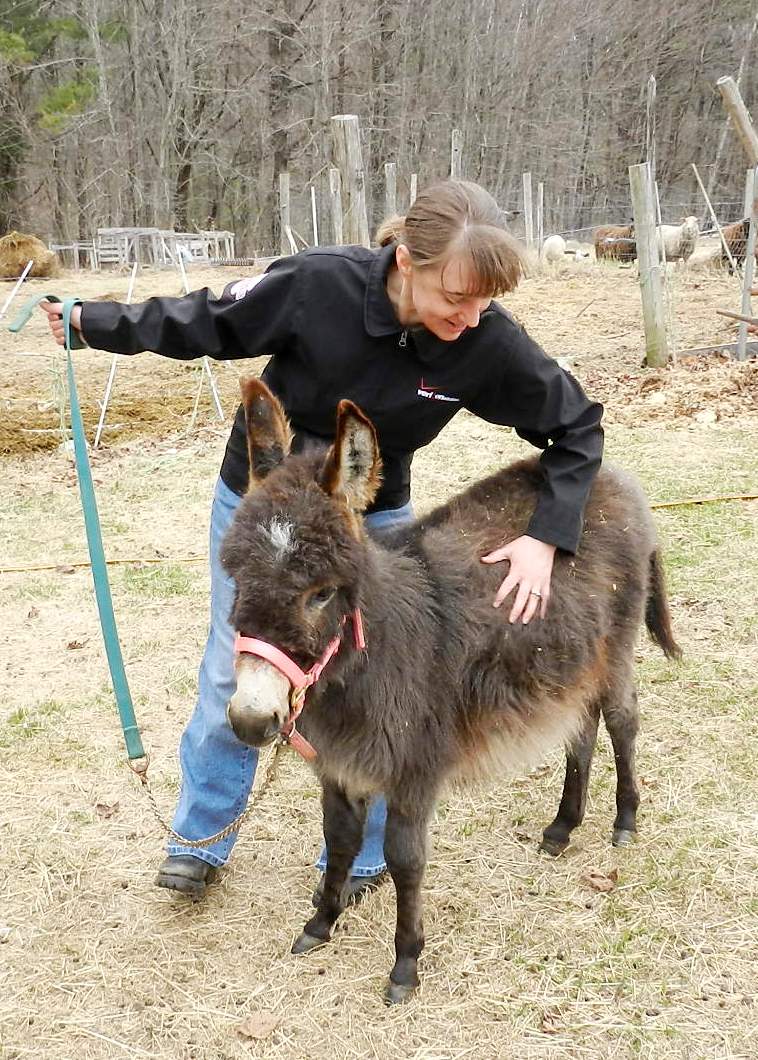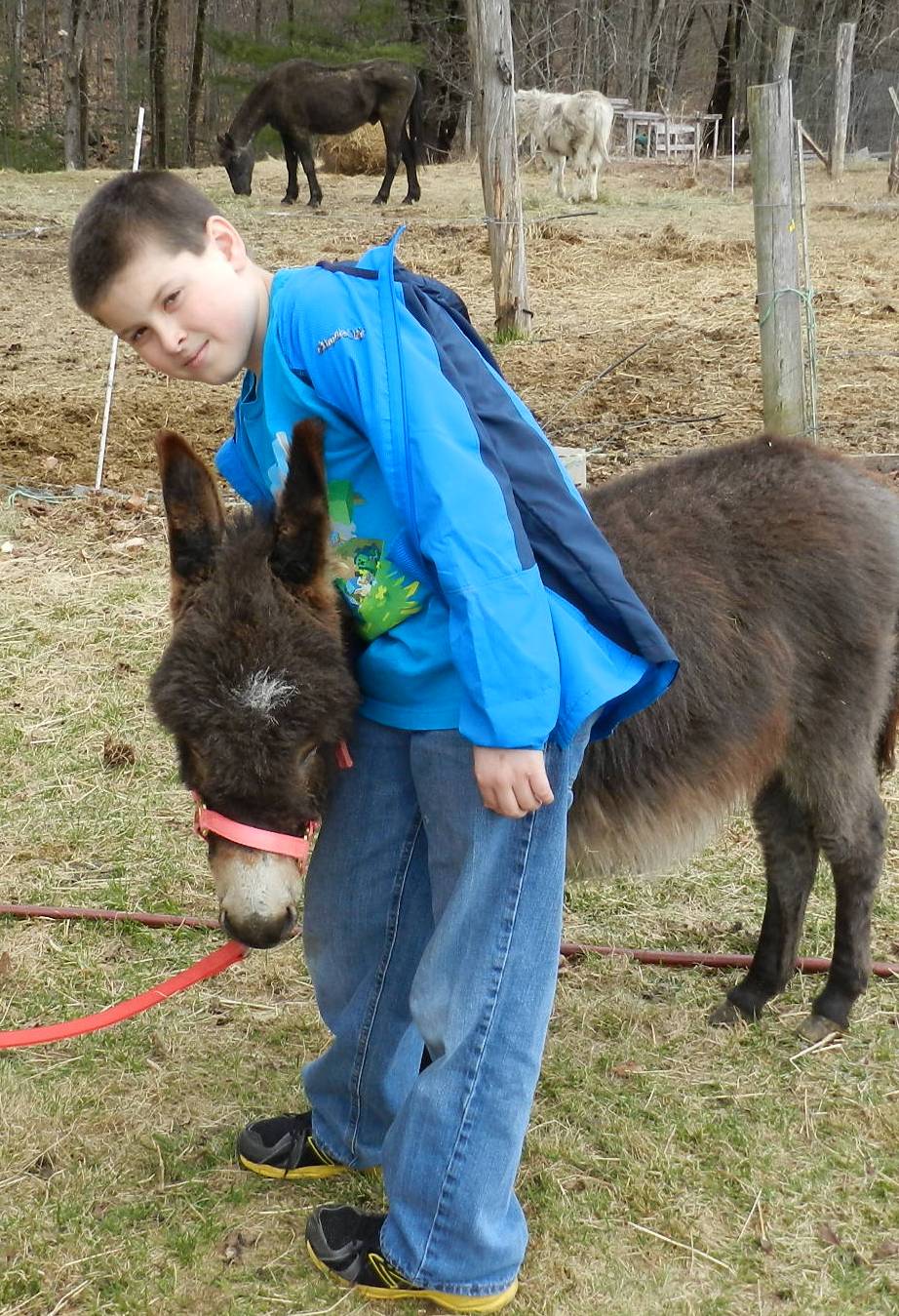 Calling all young future farmers of America!.

Jasper, our miniature donkey is a favoirte on the farm.

Farm host, Lana Sturtevant, with Jasper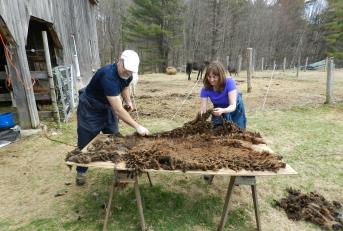 Hosts, Andrew & Lana, cleaning fleeces for market